Let's face it – being in your house for days on end can become frustrating and boring, especially if you live alone or have no kids running around underfoot. There is plenty that you can do. Here is a list of 11 things you can do while stuck at home. If you are lucky enough to have an outside area, some of these things will be that much more enjoyable as long as the weather is good.
This is by no means an exhaustive list, but by using your imagination you don't have to be bored!
1) De-clutter Your Home
What an excellent opportunity to get rid of stuff you have no use for by cleaning out cupboards, linen & clothes closets, storage sheds, and garages:
Bag up clothes you no longer wear and donate them to a shelter or second-hand clothing store

Set stuff aside for a future yard/garage sale or to give to a neighbour or friend

Create needed space

Eliminate unwanted stuff so packing will be easier if you decide to move
By eliminating stuff you no longer need, your place will be tidier and you will also be helping others.
2) Exercise (inside or in your backyard if you have one)
You don't need fancy gym equipment to get a good workout or stretch. Some people have an  in-home-gym which is an advantage but not necessary. Grab a mat or a thick towel and away you go.
If you are looking for some portable equipment to use at home, there are many great options that are perfect for inside.
By exercising at home you will:
Save money

Control your time

Choose your own music

Wear whatever the heck you want

Stay fit
3) Take an Online Course – it is cheaper than attending a university/college/community program
It is convenient

Can be used as an addition to your career/online business/hobby

It's a way to gain new knowledge

You can save on commuting
Many people have lost their jobs and may not have one to go back to. If you have ever thought about having an online business, this is the perfect opportunity to get started.
4) Resurrect an Old Passion – what do you love to do? what have you started and never finished?
Dig out those paintbrushes, easels, drawing pens and get those dormant creative juices going

Work on the book/ebook you started a long time ago

Find the guitar you stashed away and start strumming!
5) Start a New Hobby
Hobbies don't have to be expensive!
Create new recipes

Start writing – all you need is a pen, paper, a grammar checker,  and your imagination

Learn a new language – there are several online apps to get you started

Start a blog
6) Read Books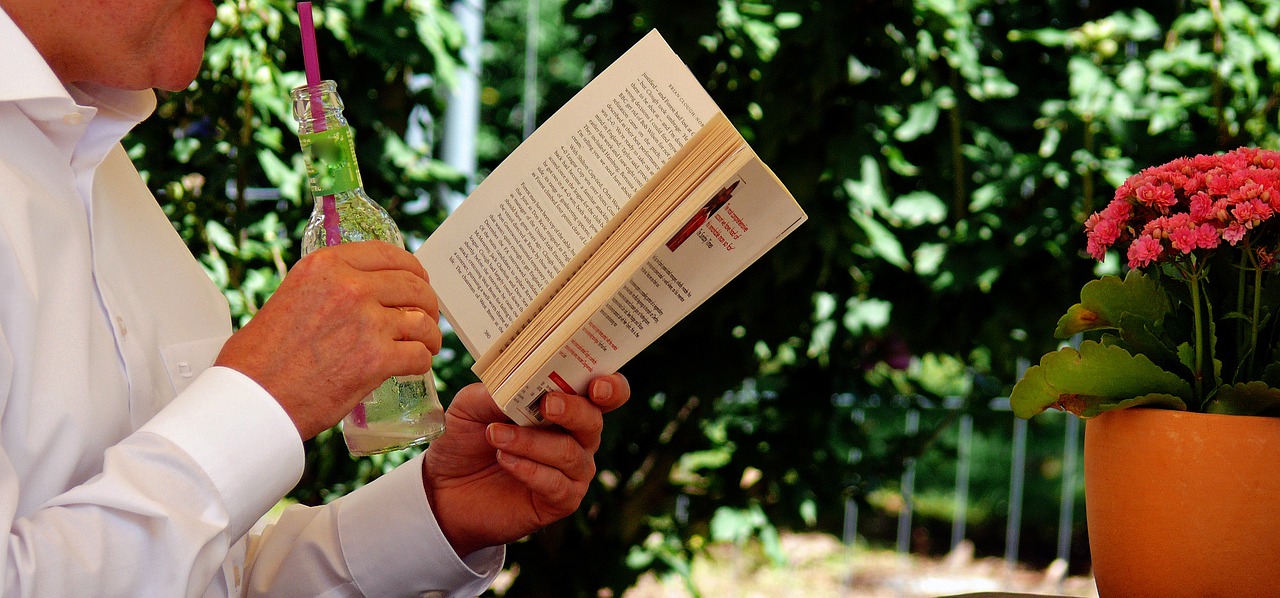 Reading books is not only a great way to pass the time, but they are also a source of knowledge. Read books for:
Personal development

Inspiration

Enjoyment

Relaxation (this is what I do when I need to stop thinking!)

Enhance your career
7) Watch Old Movies or Catch Something New
There's no end to the number of shows available on Netflix in any genre you can imagine, and if that doesn't appeal to you, try some of the old classics and compare them to the movies of today.
Watch a new series on Netflix

Have some favourite classics? now's the time to watch them

Gain some knowledge by watching documentaries

Relax and de-stress
8) Pamper Yourself
We get so busy when we are on the go that we seldom take time for ourselves. Since you can't go anywhere, why not treat yourself?
Take an amazing relaxing bath with your favourite bath bombs or oils

Give yourself a manicure or pedicure

Surround yourself with soft music, candles, a beverage, and unwind

Meditate

Start a journal

Have a mid-day nap

Have a long conversation on the phone with a friend
9) Do Some Laptop/Computer Maintenance
Cleanup

Run a diagnostic

Clean out old files; organize ones you want to keep

Check out or add virus software

Get rid of old emails.
10) Reconnect with your Partner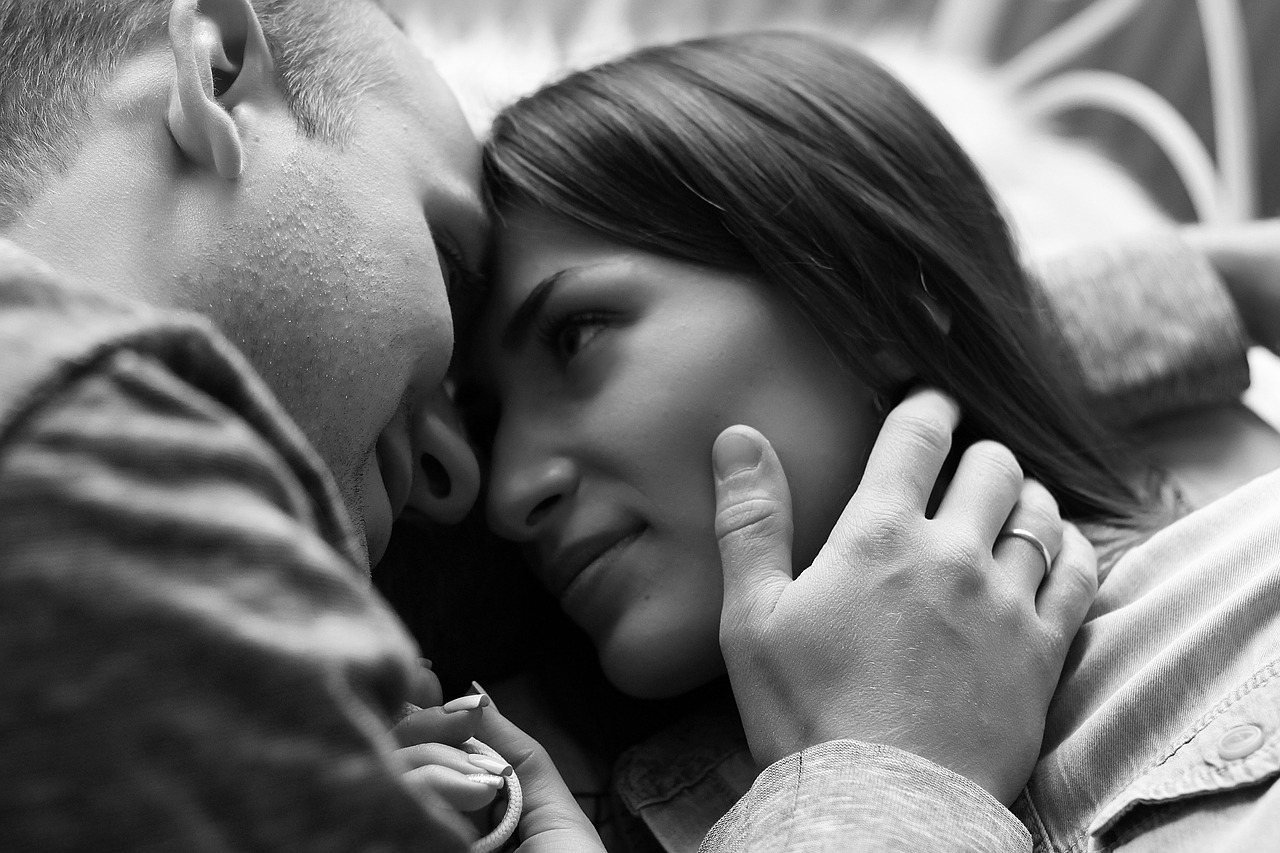 If you live with someone, take some time to appreciate each other; do little things to let them know you care.
Have some heart to heart talks

Share goals

Plan something fun together for when you no longer have to stay at home

Get close!
11) Plan that Trip for When You Can Travel
Surf the web for travel ideas

Order some travel books

Prepare a budget (how much do you want to spend)

Contact your bank/financial institution about travel credit cards and no-fee ATM cards

Remember we talked about De-cluttering – sell some stuff and save the money for your trip

Research travel insurance companies

Check out your luggage – do you have enough? Is it in good shape?
FINAL THOUGHTS
Yes, we are in for a bumpy ride with travel restrictions, lock-downs, and self-isolation, but it does no good to sit at home and complain. This is a great opportunity to do some stuff you have always wanted to do. And when you can travel again you will be better equipped to get back out into your community and the world. I hope our list of 11 Things To Do While Stuck At Home will give you something to look forward to when times are good again.
What are you doing while at home? Do you have some other suggestions? Please share your comments below.
Please follow and like us: