Life is short and the world is wide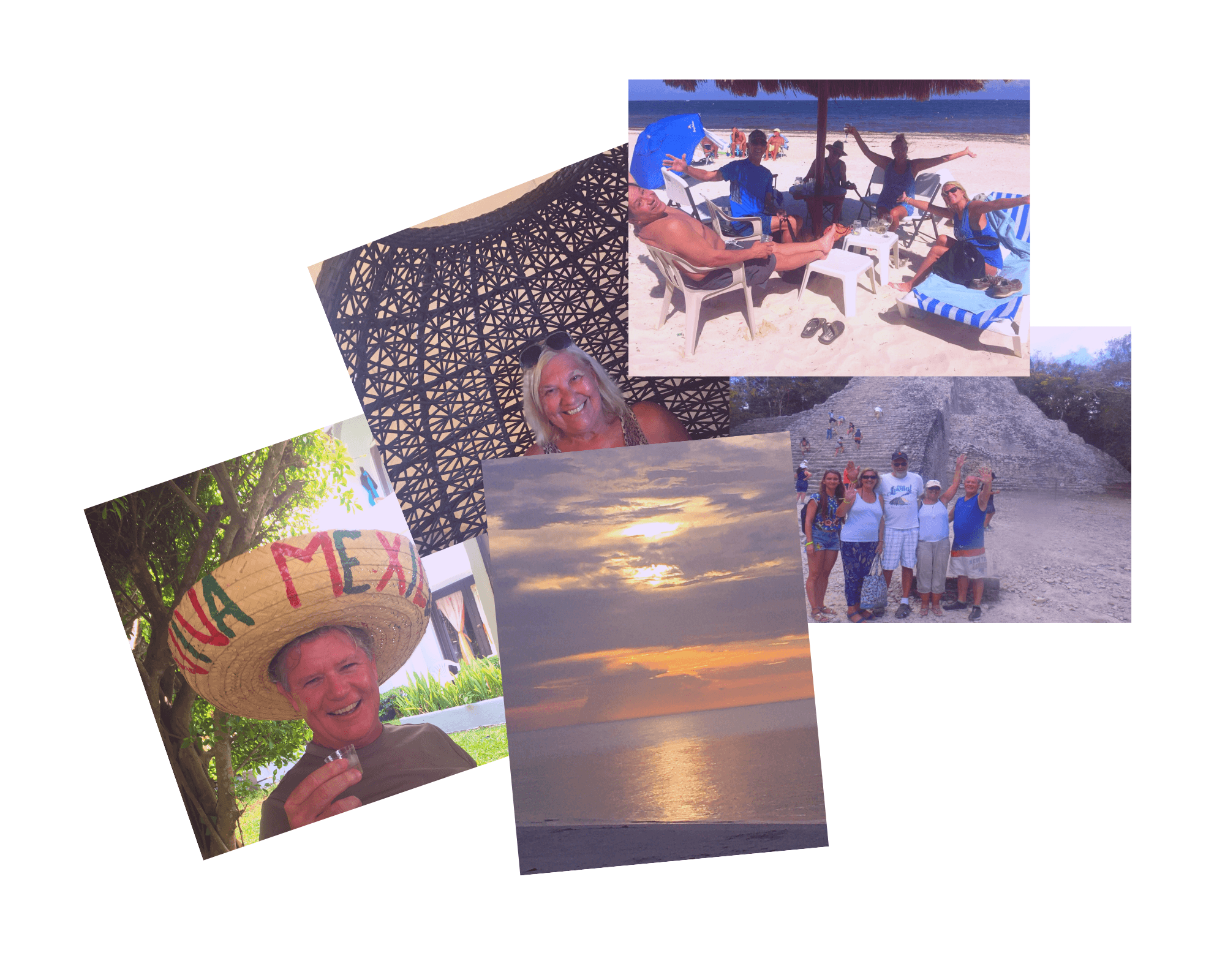 A few years ago, the traveling bug hit us and we decided to see some of the world – Nova Scotia many times, Jamaica, Dominican Republic, Costa Rica, and Mexico.
In late 2016 we sold everything we did not need, packed our bags and headed to Costa Rica for six months, and returned the following year for another six months. For the past two years we've resided in a small Mexican fishing village between Cancun & Playa Del Carmen.
WE WOULD LOVE TO HEAR FROM YOU!
Thank you for visiting our website. If you have a general question, please send the details and we will answer your query

as s

oon as possible.
Email
maryann@thetravellinglife.com