Let's chat about house sitting, how we got started, some of our best house sits, and how you can be a house sitter too!
Whether you are looking for a house sit – to save money or travel and live a laptop lifestyle – we can help you.
When I am not working or house sitting, I hang out with hubby at the beach, enjoy a good book, bake some great keto recipes like my yummy cauliflower pizza, or have fun with friends. Did I say I  hang out at the beach? alot?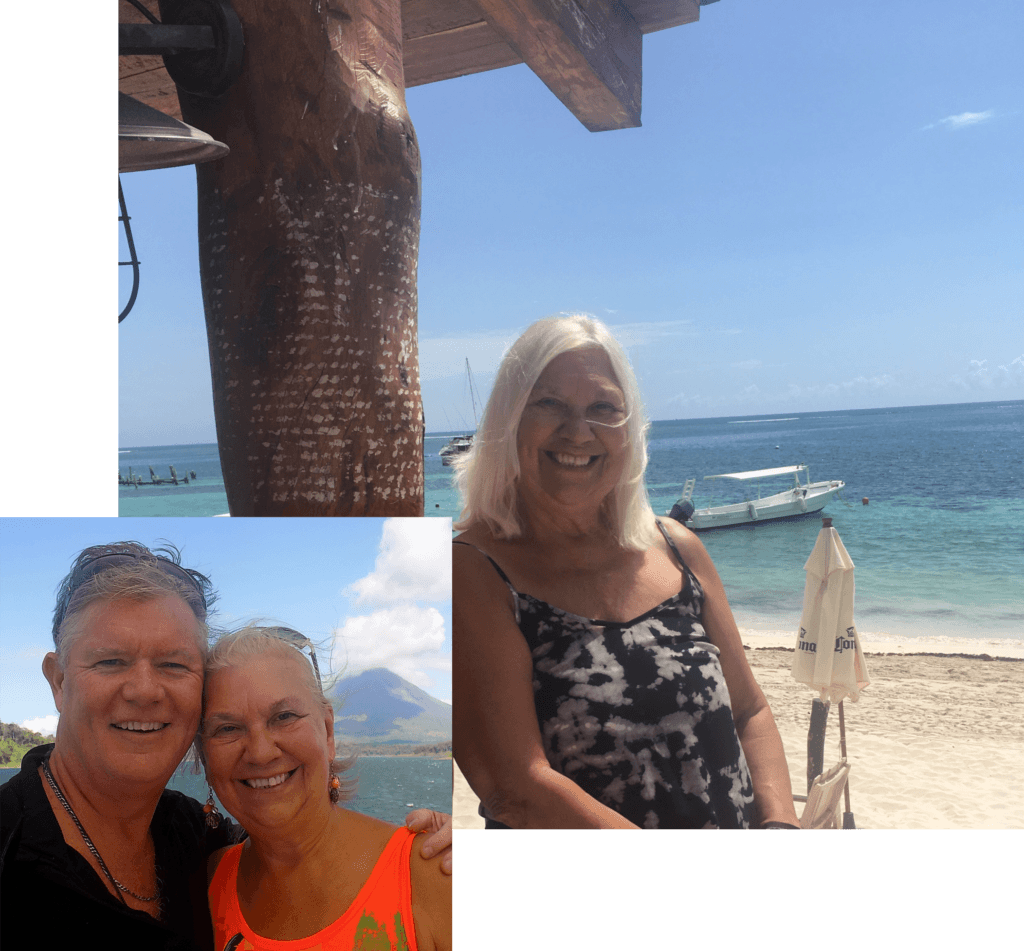 House Sitting & Travel Tips