BUSINESS SPOTLIGHT
Full-Service Beauty Salon – A Little Gem!
As we travel to different countries such as Costa Rica and Mexico, we face many everyday challenges,  for example – where to buy our groceries, get a simple haircut, or even buy a pair of shoes (fortunately, we can order these online before travelling).
We rely on reviews or word of mouth from the people we meet for these necessities.  I am spotlighting a few small businesses in Puerto Morelos (where we are currently living)—places that we stumble upon or are recommended to us. Our first business spotlight is the Beauty Spa.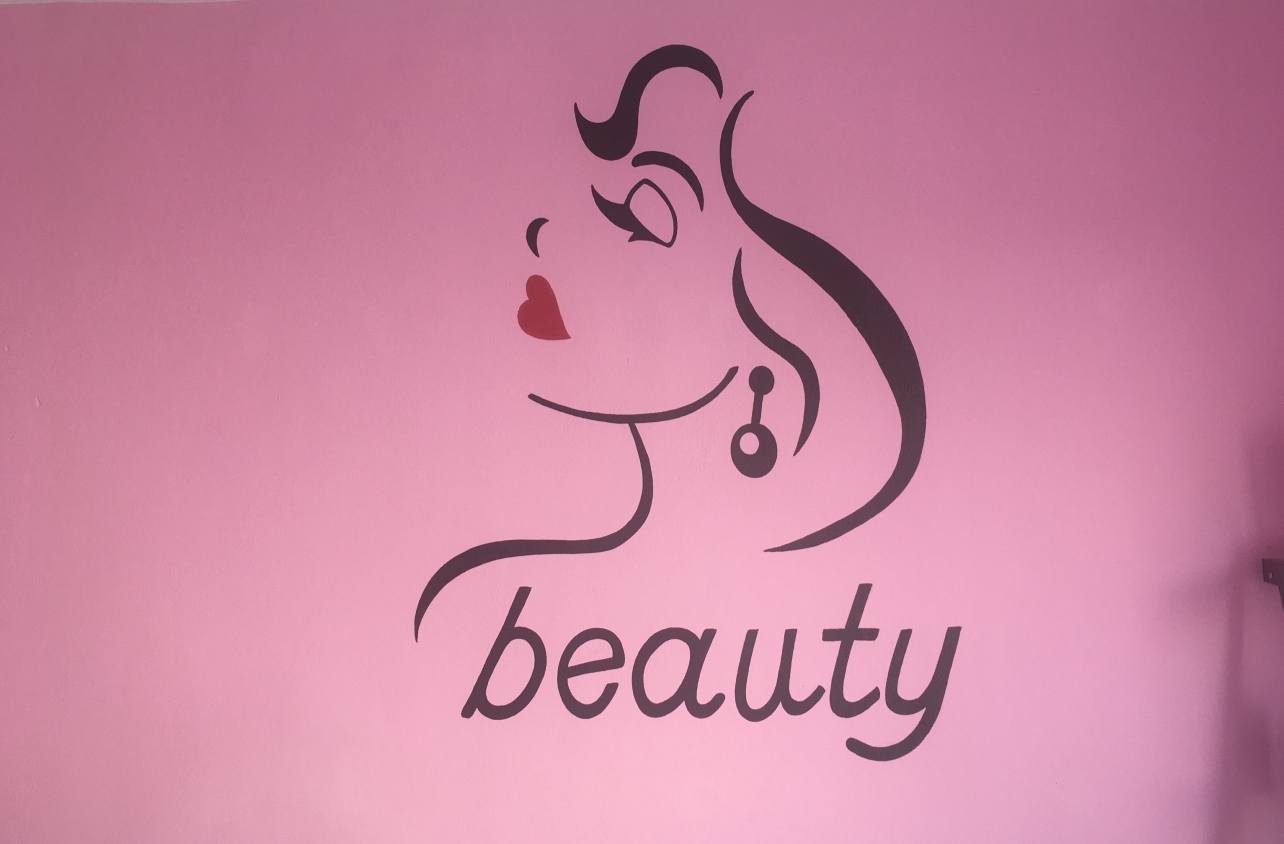 For those of you living in Puerto Morelos Mexico or are just visiting, we have a new full-service beauty salon,  operated by Fernanda!
If you enjoy pampering, get prepared for an exceptional experience, as Fernanda will take her time to give you the personal salon service you need. She will not rush but make you feel you are her only client!

Fernanda has several degrees and certificates and brings 7 years of expertise
to the beauty industry. 
Name: Beauty Spa
Owner: Fernanda
Location: SM18 M3 114 Casa (South of Super Aki – see map)
Hours: By appointment
Services offered: Men, Women & Children – Manicure, Pedicure, Hair (wash, cut, dry, colour/tint), Massages, Makeup, Hair Removal
Promotion: 25% off for the first visit
The work area is comfortable so that one doesn't feel crowded. Included are a manicure station, pedicure station, hair station, a sink for washing hair, and a massage table.
Relax in an air-conditioned salon!
Testimonials
"I recommend Fernanda's spa pedicure.  I had an exceptional experience,  from being seated on a nice comfortable pedicure chair to the outstanding job she did with my feet,  soaking, scrubbing, foot mask and moisturizer,  and choosing from a variety of nail polish colours."~ Monica B.
"My pedicure was an enjoyable experience! Fernanda took time and care and she did an amazing job. My foot massage was awesome! Not only that, on New Year's Eve I had trouble with our water heater at home and had only cold water. Fernanda was able to squeeze me in for a hair shampoo and dry and ended up giving my nails a coat of polish! I will definitely go back for more services." ~ Mary Ann M.

You will love having a pedicure – the chair massages your back while your feet are being pampered!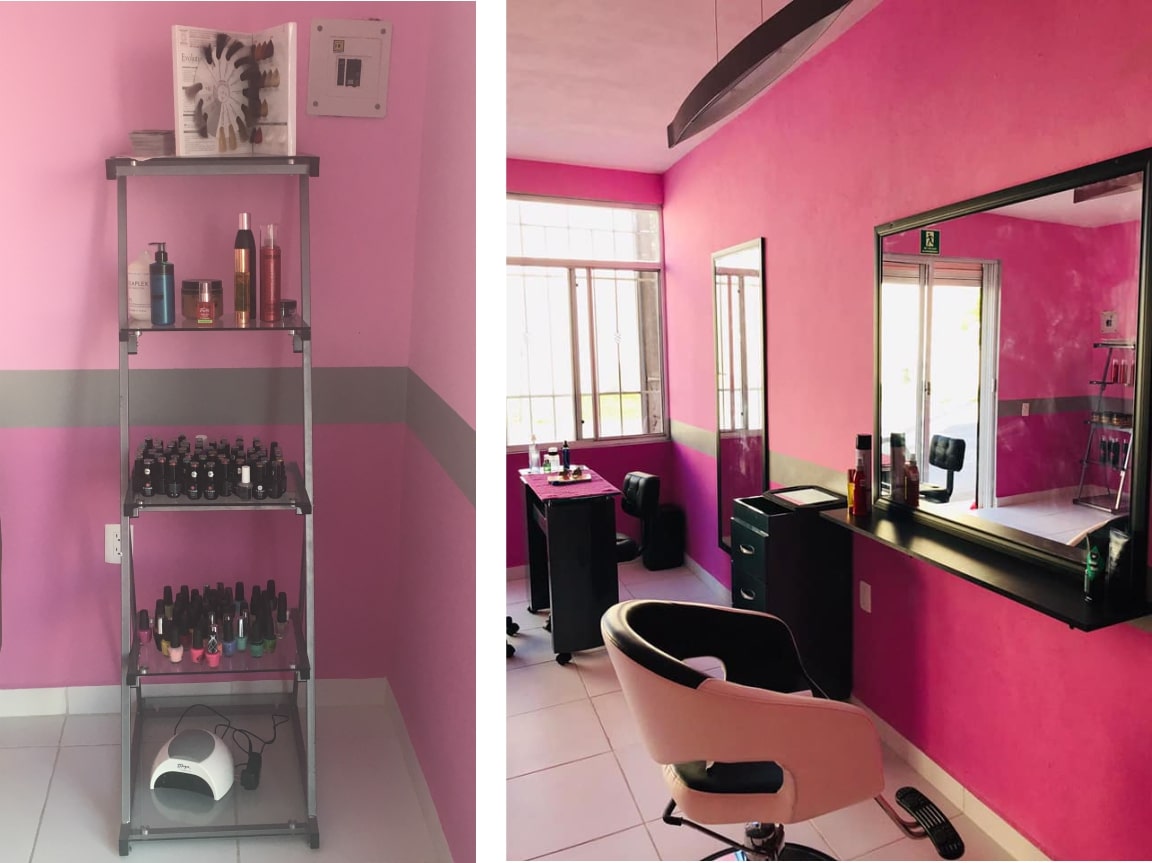 Nail Polish in Beautiful Colours                                                       Hair Cutting Station
Contact
In addition to phoning the Beauty Spa, you can also book your appointment on Facebook.
Whatsapp: +52-998-179-3431
Final Thoughts
I believe in supporting locals, especially in these troublesome times. Why not check out this Full-Service Beauty Salon in Puerto Morelos and pamper yourself? You deserve it!!
Please follow and like us: