Do you have trouble deciding what shoes to pack for travel? Here we are going to talk about three types of footwear that should get you through most of your travels.
Upon my return from a six-month stay in Mexico, a friend presented me with a calendar that featured shoes – 365 pairs of shoes. The reason for the 'shoe' calendar is that she knows I like to collect shoe and hat items. Note: I do not collect shoes to wear, just different collectibles.
This got me to thinking about shoes when travelling and how they can be a royal pain. Guys, you probably throw in a pair of sandals, running shoes and – maybe – a pair of dress shoes. But ladies, how do you choose between your half a dozen pair of sandals, those cute Jimmy Choos or your designer running shoes. Not easy, is it! After all, different outfits call for different footwear.
The more I travel, the more stuff I want to leave behind, tired of lugging suitcases crammed with clothes and footwear, not only taking up valuable space but racking up the limited number of pounds we are allowed to carry. These days, I am all about travelling lightly and I am sure you are too!
You wouldn't think this would be such a hard question. After all, are you going to the beach? Are you backpacking across Europe? Are you hiking? This should really narrow it down, right? Of course, it should! But wait…what about the evenings? Going to dinner? Attending events? See, it starts to get complicated. You not only want comfort, but you want style.
Let's Start With Some Basics
For me, most of my travelling involves a beach somewhere. The good news is that even if I am going out in the evening, it is usually a casual gathering, ie. local restaurant or some local event – no need to dress in killer (and I mean that literally) shoes, especially if the event involves a lot of standing or mingling.
So I am going to suggest only 3 pieces of footwear for you. What? Only three? I can see you shaking your heads already. Just a quick note here…if you need special shoes due to foot/feet problems, then you should pack what you need to make your trip comfortable.
As noted before, men are happy with a pair of running shoes and sandals in most cases. Of course, they should also be aware of comfort and make sure they fit properly. For example, my husband likes a sandal that actually has a covered toe part. We have included some comfortable walking shoes, exercise sneakers and sandals for the men so please read on.
The Three I Suggest Are:
Walking shoes

Exercise sneakers – a lightweight pair is good for packing

Sandals – with or without a heel (again, depending on the occasion)
Remember, these are just guidelines. If you are going on a hiking trip, then you are probably going to pack a pair of hiking boots.
Comfortable Walking Shoes
Whether you are going to be hanging around an airport waiting for your plane or travelling miles and miles in your car, you want your feet to be comfortable.
Bearing in mind that you want comfort as well as style, let's look at some tips on picking out good footwear.
Believe it or not, your foot actually expands during the day. Dr. John P. Fritz, Podiatric Physician, and Surgeon, recommends the evening is best.
Take a tracing of your foot with you – shoes should not be shorter or narrower than your tracing.

If your footwear includes socks, then bring a pair similar to what you will be wearing. For sandals, this won't be necessary (unless you're one of those people who wear socks with sandals and in that case, we won't go there).
Try and find a salesperson to help you by measuring your feet. Even though you may have done this a year or so ago, it is always wise to do this every time as our feet change as we get older and a lot of us have one foot larger than the other. Not only that, like me, you may develop a bunion that has to be taken into consideration when trying on footwear.
Next, stand in the shoes, pressing gently on the top making sure you have space between your longest toe and the end of the shoe (about ½").
Walk around a bit to see how they feel – because of my bunion, I have to be careful that the shoe/sandal doesn't scrape and hurt.
Don't worry if you have a 'wide' foot. Ask the salesperson if they carry footwear that are extra wide. You might have to shop elsewhere to find a pair.
Take note of how they feel. Do they have a sturdy sole with cushioning to prevent pain from sharp objects such as stones, pebbles or sticks?
There are some keynote differences between running shoes and walking shoes, the main one being walking shoes are stiff and don't flex well so are not suitable for runners or for those that fitness walk. However, fitness walkers and runners can usually find a running shoe that will accommodate both.
Comfortable Exercise Sneakers
When travelling, I like to take advantage of exercising if at all possible. Cross trainers are good for walking, exercising in the gym or touring around. However, if your trip is for a particular purpose, say running a marathon, then, of course, you will want to pack the proper footwear.
In addition to proper fitting as noted in the Comfortable Walking Shoes section, some other tips to look for in an exercise sneaker are:
Lightweight – essential when packing in your luggage

Supportive shoe with leather upper (durability)  – if your feet sweat, look for something with breathable material

Proper traction

Flexible midsole

Extra heel support

Check out popular brands
A Comfortable Daytime/Evening Sandal
Quality comfortable sandals are important. Try to stay away from the flimsy flip flops (I have been guilty of buying those, especially when in a hurry – my feet don't thank me for this). Remember, if you are packing one good pair of sandals, it is worth your while to splurge a little.
Some tips to keep in mind when buying sandals:
Arch support (the bump in the centre of the insole) – This helps to maintain better alignment. A thicker sole, especially beneath the heel, is better than a totally flat one.
Bottoms – should be firm but flexible and provide some traction.
A little heel height is OK – Wedges are perfect because they give a little height but can be used to dress up an outfit; the chunky heel is steadier and easier to walk with than skinny heels.
Type of material – non-porous is best so they don't hold water.
Straps – A sandal with a back or ankle strap will provide more support and keep your feet from sliding or trying to grip the shoe so it doesn't fall off. Constantly gripping the shoe can cause bunions or hammertoes. Wider straps will provide more stability and prevent blisters.
Improper sandals can lead to foot, knee and ankle pain as well as plantar fasciitis (inflammation of the fibrous tissue along the bottom of the foot that connects your heel bone to your toes) which can cause severe heel pain.
Now for the fun part – where to shop!
WOMEN'S WALKING SHOES
VIONIC WITH ORTHAHEEL EVE
FEATURES:
*Orthotic arch support
*Firm yet flexible
*Very comfortable
*Stylish
OLUKAI PEHUEA SLIP ON
FEATURES:
*Versatile Drop-In Heel for functionality
*Detailed Embossed logos and elastic gore
*Breathable mesh upper
*Non-marking rubber sole
*Supportive footbed
MEN'S WALKING SHOES
SKECHERS MEN'S GO WALK 4
FEATURES
*5GEN midsole cushioning
*5th Generation design giving you a high energy return with every step
*Mesh upper expands naturally with your foot while you walk
*Bamboo lined footbed provides protection against anti-bacteria and odour
*Tapered midfoot design for arch support
FRESH FOAM 1165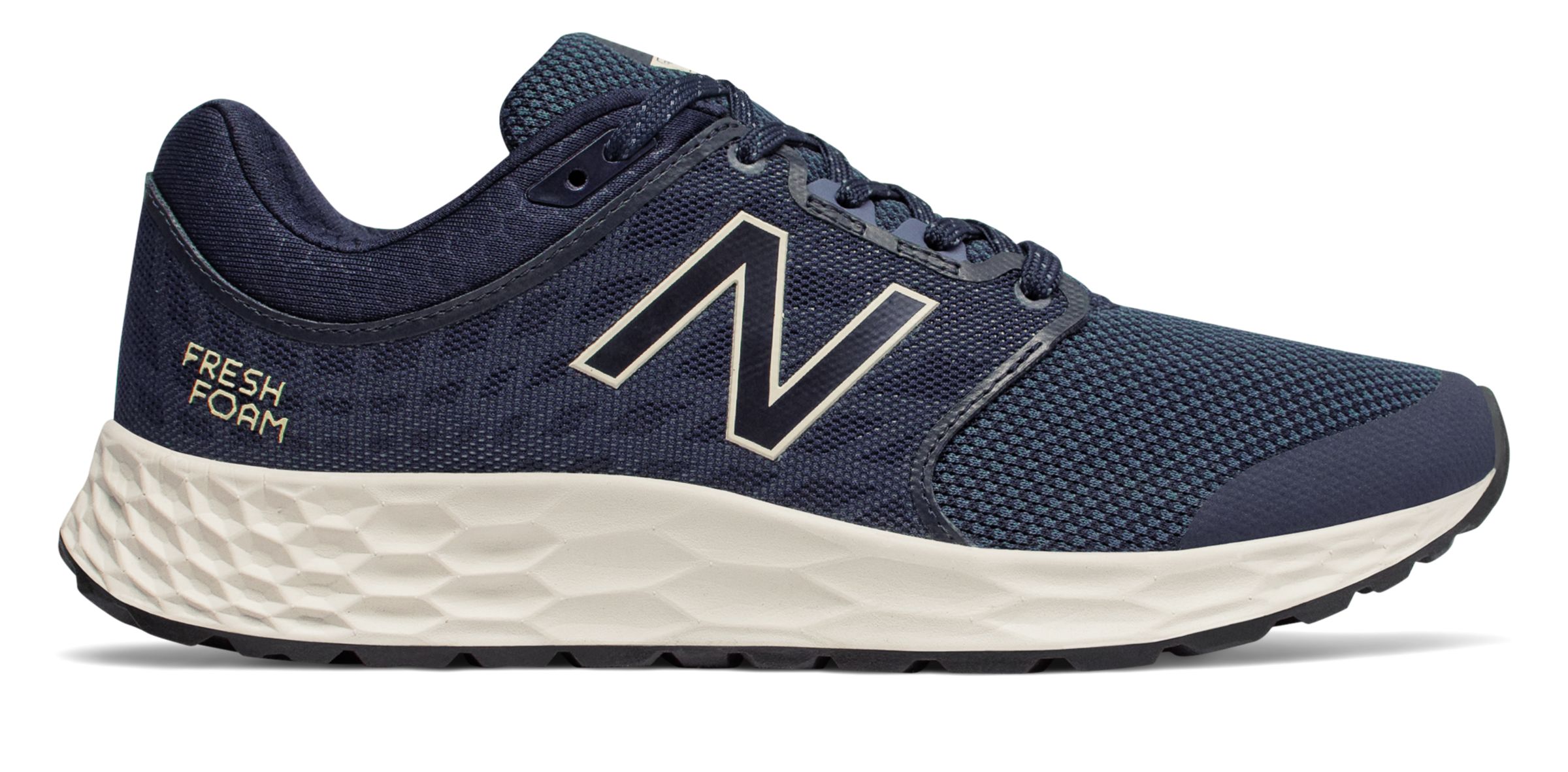 FEATURES
*Lightweight mesh upper keeps inside aerated
*Ultra plush midsole
*Lugged rubber outsole
*Metallic N Logo giving it a modern look
WOMEN'S EXERCISE SNEAKERS
ASICS WOMEN'S CONVICTION X CROSS TRAINER
FEATURES
*Topnotch comfort
*Perforated sock liner which improves breathability
*Midsole arch support
*Rubber sole
*Integrated lace garage
*Seamless construction
FRESH FOAM ZANTE TRAINERS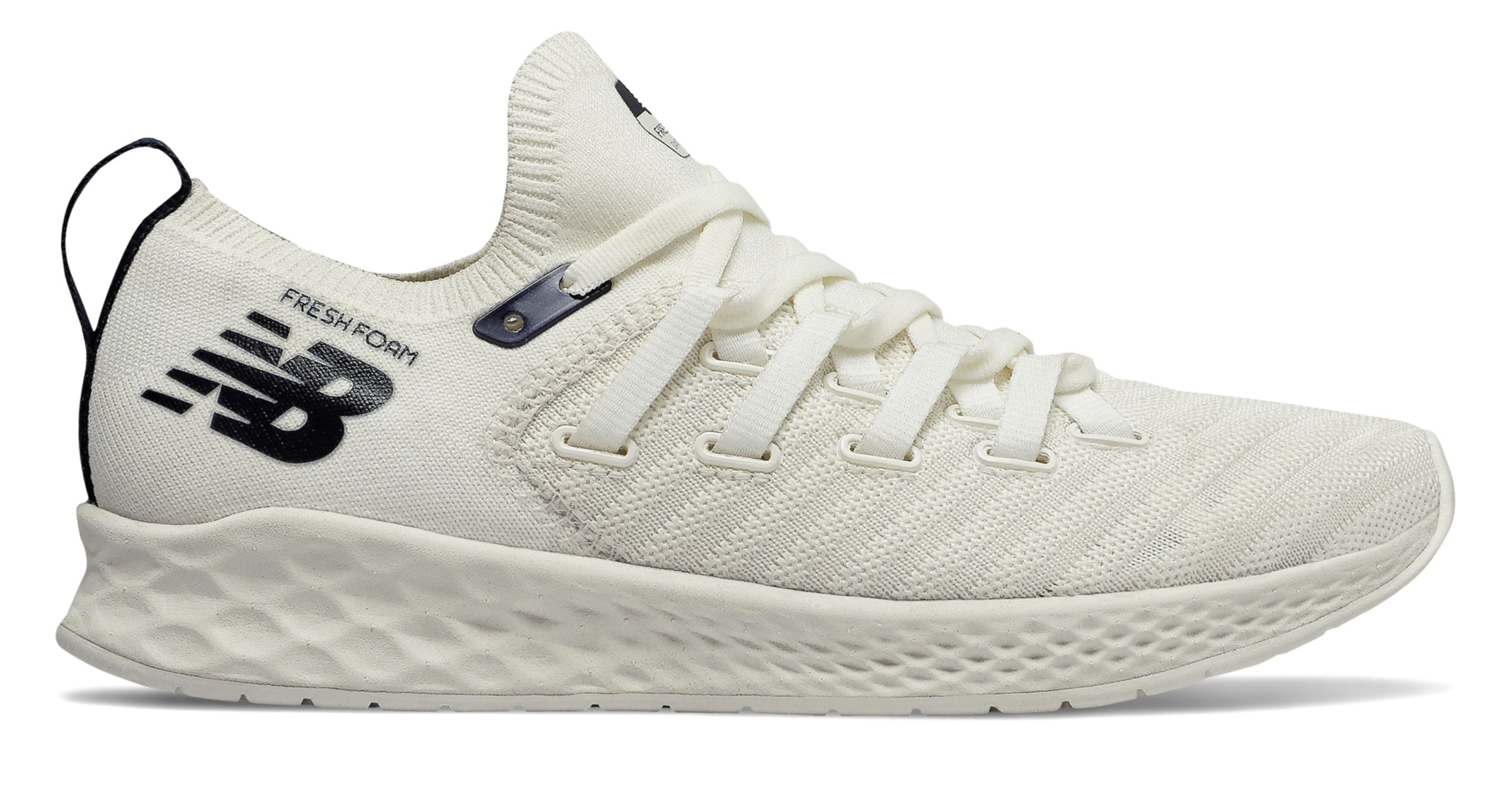 FEATURES

*Dynamic upper structure
*Multi-directional traction
*Comfortable cushioning
*Breathable Mesh
*Sock-like stretch collar

MEN'S EXERCISE SNEAKERS
ASICS MEN'S CONVICTION X CROSS TRAINER
FEATURES
*Breathable
*Rubber sole
*RhynoSkin Synthetic Leather
*Perforated sock liner which improves breathability
*Integrated Lace Garage
FRESH FOAM ZANTE TRAINERS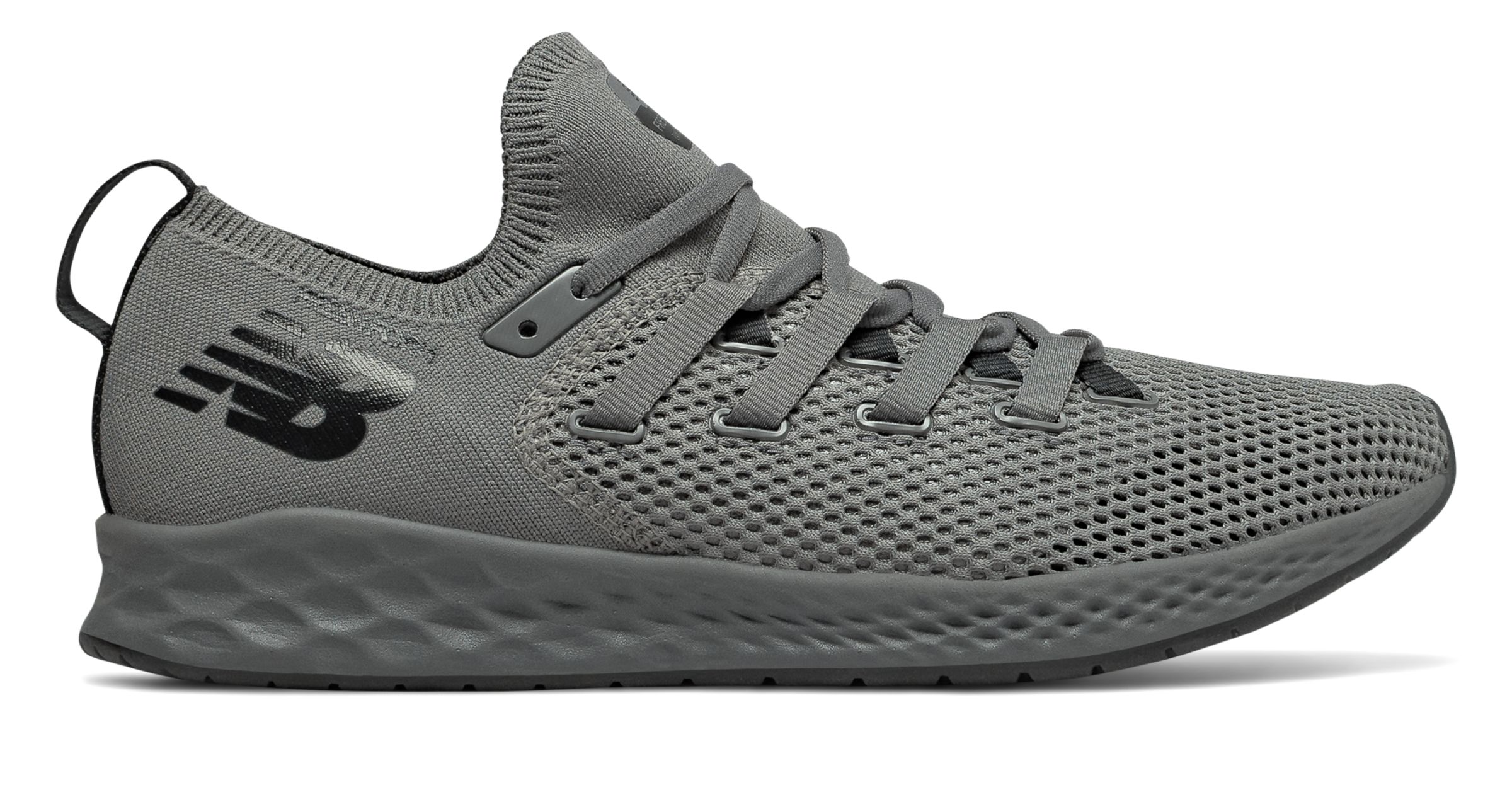 FEATURES
*Lace closure ensuring a secure fit
*Multi-directional traction
*Dynamic upper structure
*Sock-like stretch collar
*Lightweight rubber outsole

WOMEN'S SANDALS
AEROSOLES WOMEN'S CONCHLUSION GLADIATOR SANDAL
FEATURES
*Thong sandal
*Double padded memory foam insole
*Stylish
*Suede sock insole
*Sole has diamond pattern
AHNU WOMEN'S W SERENA CORK SANDAL
FEATURES
*98% Leather
*Durable Rubber sole
*Cork-embossed suede
*Easy slip-on
*Lightweight support and cushioning provided by EVA midsole
*Footbed has antimicrobial properties for odor protection
MEN'S SANDALS
MEN'S SANDALS CLOSED TOE WALKING
FEATURES
*Rubber sole
*hook & loop at heels adjust to personalize the fit
*Excellent arch support
*Durable and reliable traction
*Washable
*Open air breathable
BONUS

:
We are sneaking in a couple of boots just in case you like to top off your outfit with a pair of boots instead of sandals.
WOMEN'S BLONDO VILLA WATERPROOF ANKLE BOOTIE
FEATURES
*Suede
*Rubber sole
*Waterproof
*Easy Care
*Flexible Sole
MEN'S THURSDAY BOOT COMPANY SCOUT CHUKKA BOOT
FEATURES
*Suede – WeatherSafe (TM)
*Rubber Sole
*Studded rubber soles allowing extra grip
*Premium suede upper
*Lace-up vamp
*Corkbed midsole
Final Thoughts
I think you can agree that it is important to buy proper footwear and be kind to your feet. Sizing and quality are important but you don't have to break the bank to get them. The bottom line is that you want the best shoe that you can wear all day or evening in comfort and style. Even if you have to splurge a little, you will be glad you did.
What shoes have you packed for your trips? Were you happy or would you have done something differently? We would love to hear your comments.
Please follow and like us: