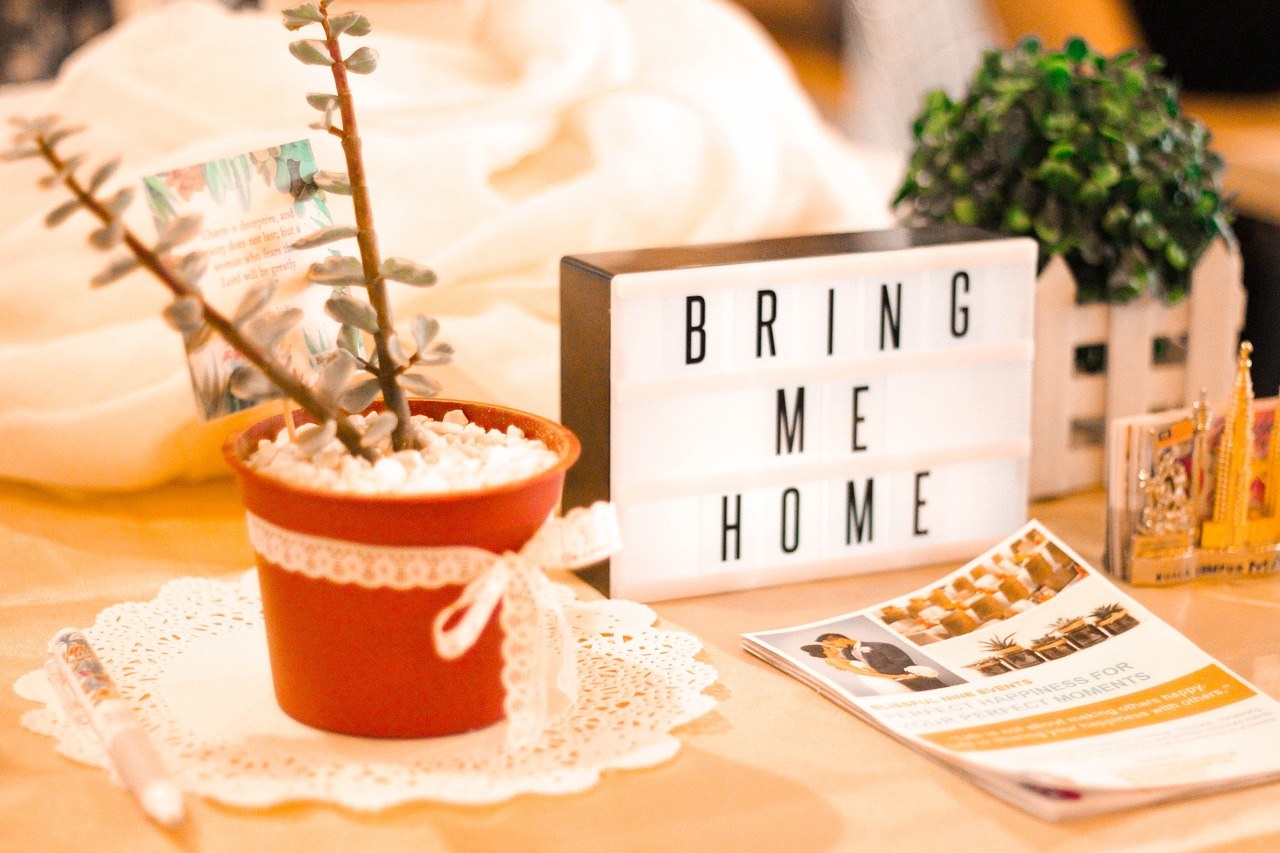 If you have never tried Airbnb, here are 21 Easy Tips for the First-Time Airbnb Guest. First, though, let's look at its popularity, how Airbnb came into being, Airbnb vs house sitting, fees associated with bookings, what is provided, and insurance.
Airbnb is very popular today; with over one billion bookings, 5.6 million active listings,  and 98 million website visitors (June 2021), Airbnb provides accommodations to everyone worldwide.  Over 4,000,000 hosts are listed on Airbnb.
How Airbnb Started
Airbnb has been around for fifteen years. It was started in 2007 by two roommates who couldn't afford their rent. Brian Chesky and Joe Gebbia came up with the idea of laying down a mattress and turning their living room into a bed and breakfast.
A year later, another friend, Nathan Blecharczyk, joined them as the Chief Technology Officer. At that time it was known as the AirBed & Breakfast. From there, it just grew including the establishment of a website.
By March 2009, they had over 10,000 website users and 2500 listings. The official launch was in 2011 when a group of attendees at an industrial design conference couldn't find accommodations.
Receiving various funding over the years, they provide a variety of properties, anything from single rooms to apartments to entire homes-even tree houses! They are now active in 100,000 cities and over 200,000 countries and regions worldwide.
A host averages approximately 9.6 thousand dollars annually.
Airbnb vs Housesitting
As travellers, my husband and I have experienced both Airbnb and house sits. They are completely different. In both, you stay for a certain period of time and they are owner-owned, but that is where the similarity ends.
In an Airbnb, you pay rent which is calculated over the number of days, set by the owner, usually payable upfront. In house sittings, you usually stay for free and the owner provides certain amenities in exchange for having their property looked after.
Depending on what you are looking for and your budget, both are viable ways to travel and seek accommodations during your trip.
Fees Associated with an Airbnb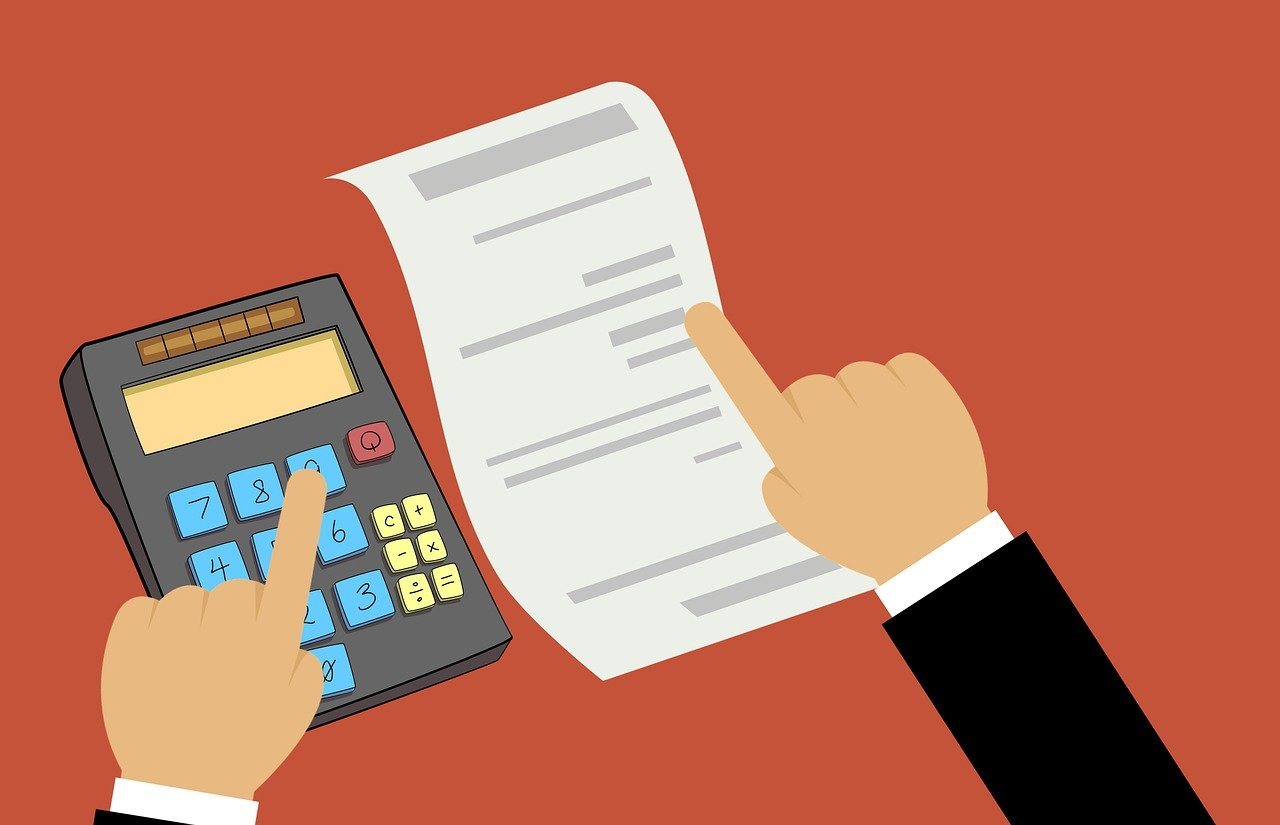 Our last Airbnb was in Puerto Morelos Mexico. To give you an idea of the costs involved, here is a breakdown of our stay.
Length of stay: 12 days
Amount: $382
Additional fees:
Cleaning fee – $38
Service fee – $51.09
Occupancy taxes – $79
TOTAL:  $550.09
We paid half ($275.09) on our credit card at the time of booking and the balance ($275) was automatically deducted nine days before occupancy.
What is Provided to an Airbnb Guest
Airbnb typically provides a certain number of amenities. Some hosts take this above and beyond providing little touches that make your stay memorable. We have been fortunate to have met some of these hosts. The standard amenities include:
Toilet paper

Hand soap

A couple of towels

Pillows and linens
Depending on your length of stay, you can request more toilet paper and soap, clean towels and extra linen. Most hosts are accommodating.
Some hosts provide fully equipped kitchens so if you are planning to cook, it is a good idea to check what is included.
Insurance
Without spending a lot of time here, Airbnb does offer insurance protection to the host should you be injured as a result of actions by the host, damage incurred by you, or be the victim of a theft. For more in-depth information on how this may benefit a guest, check here.
Fortunately, we have never had any issues and always felt secure in our surroundings.
Tips for First-Time Airbnb Guests
If you are new to Airbnb, here are some tips that will help to make your stay an enjoyable experience.
Make a search and select your accommodations carefully

Check out the photos – it is true that a picture is worth a 1000 words

Check your host's profile – do they have at least 4 stars (we tend to lean toward super hosts as they usually go above and beyond and have great reviews)

Speaking of reviews, read them and pay attention to them (it is usually one of the first things we do)

Read the listing carefully for a complete list of amenities so you aren't surprised (if something is missing you require, you can always ask the host-I find they are quite accommodating

Check out the area – are you looking for certain activities? Are you walking? Relying on local transportation or taxis?

Check out the cancellation policy (last-minute issues can crop up-make sure you are protected)

ALWAYS communicate and pay through Airbnb, and not directly with the host via their email

Take advantage of communicating with your host –  he/she is there to answer any legitimate concerns you might have

Realize your host is busy – check out the listing and information the host might leave for you before asking questions

Arrive on time if you anticipate a late arrival, be courteous and let the host know

Adhere to check-in/check-out times (hosts can be accommodating. For instance, at our last Airbnb, our checkout time was at 12 but they allowed us to stay until 2 pm)

Respect the rules
Tipping is not necessary – it is not a hotel

No loud noises or parties (hosts should give you clear guidelines on this)

No smoking (unless specified otherwise)

No pets (unless specified otherwise)

Bring any issues to the attention of the host right away

While you are not expected to clean when leaving, you should not trash the place either or leave it in total disarray

REMEMBER, it is not a hotel but someone's home; behave accordingly

RELAX AND HAVE FUN!
 Final Thoughts
Airbnb can be fun and offer a great alternative to hotels. Don't take things for granted – if in doubt, ask! Following these 21 Easy Tips for the First-Time Airbnb Guest will better prepare you to have a great stay.
There are so many places to choose from, we are sure you will find one that meets your expectations and offers a good experience.
If you would rather house sit on your next trip, check here (worldwide) for more information.
Have you ever stayed in an Airbnb? What was your experience? Please share in the comments below.
Please follow and like us: