Planning a trip can be a daunting task, especially if you have never planned one before. There are so many things to take into consideration, such as your flight, accommodations, what to pack, itineraries for when you arrive at your destination, and so much more. Let's take a look at 10 Travel Apps to Plan Your Next Trip, which may help you be a little bit less stressed. What's even better is that they are all FREE!
1) Airbnb: 4.8/5 stars (Apple)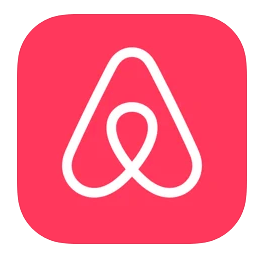 Available on IOS and Android– FREE
BEST FOR ACCOMMODATIONS OUTSIDE OF HOTELS
No matter what type of accommodation you are looking for—a room, apartment, house, or even a treehouse—the Airbnb app can find it for you. Detailed information will include a list of available amenities. Top hosts are rated as superhosts and come with lots of reviews to help you make a decision. There are 100+ app features. Here are just a few of them.
Features
Book vacation rentals

Save your favourites and things to do

Search for last-minute stays

Update Listing and calendar information

Message the host for directions, tips, and help
2) Culture Trip: 4.8 stars (Apple)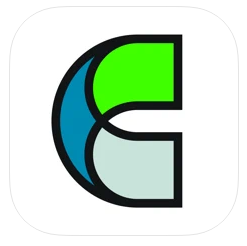 Available on IOS and Android – FREE
BEST FOR PLANNING UNIQUE TRIP
If you are looking to plan a unique trip, the Culture Trip app will help you find 300+ locations around the globe recommended by experts and local insiders.
Features:
300+ locations

Easy to use

Book hand-picked stays

Gives recommendations based on personal preferences

Pinpoints current location so users can browse in their home location or on vacation

Saves searches so you can easily share on social media
3) Trip Advisor: 4.7/5 stars (Apple)
Available on IOS and Android – FREE
BEST FOR RECOMMENDATIONS
Tripadvisor lists more than 8.1 million accommodations, airlines, and restaurants with over 490,000,000 visitors a month. 83% of users use TripAdvisor to make travel decisions. Now you can easily plan your trips and reservations
Features:
Book hotels with free cancellation

Easily compare booking options

Find hotel deals

Relevant search results based on location

Get recommendations from other travellers

Android users can log in with Google

Access information on health and safety against COVID-19

See places saved on the map
4) GasBuddy: 4.7/5 star (Apple)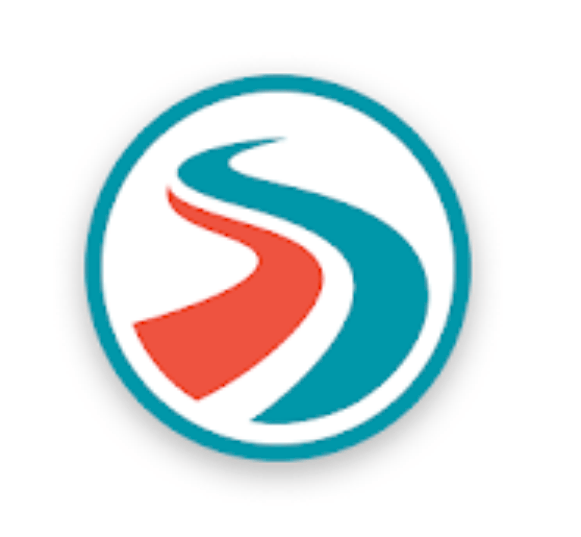 Available on IOS and Android – FREE
BEST FOR LOWEST GAS PRICES
This app will help you find the best gas deals anywhere, which is a great feature when planning a trip. Covers over 150,000 gas stations in North America. This is another great app for when you want peace of mind.
Features:
Finds the lowest gas prices

Price-hike alerts

The nearest gas station to whatever amenity you are looking for

Let you know if you are paying too much for gas

Access to exclusive offers

Notified of car recall alerts

Free GasBuddy Fuel Card for savings at the pump
 5) Skyscanner: 4.8/5 stars (Apple)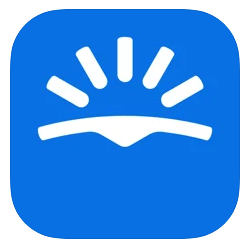 Available on IOS and Android – FREE
BEST FOR FINDING AND BOOKING YOUR TRIP
Skyscanner has over 100 million people around the world who use their website and apps to plan trips. They are dedicated to finding you the best deals on flights, hotels, and car rentals to make your trip planning easy.
Features:
Find and book great deals on flights, hotels and car rentals

Cancel or change dates with no fee

COVID-19 travel restrictions

There are no booking fees or hidden charges

Customize your search

Save your flight information until you are ready to book
6) Kayak: 4.8/5 stars (Apple)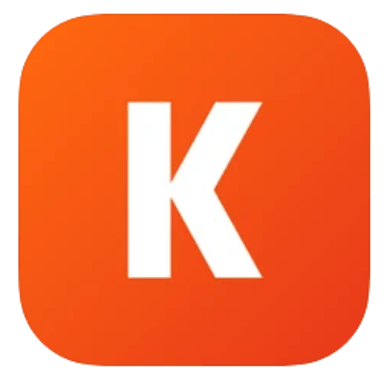 Available on IOS and Android – FREE
BEST FOR FILTERING OPTIONS
Kayak searches hundreds of travel sites around the world for you at the best prices. With the Kayak travel app, you can plan, book, and travel all at your fingertips.
Features:
Compare prices by filtering flight options

No change fees and cancellation filters

Deals on car rental and hotels

Price alerts and price forecasts

It helps you plan your trip
7) CheapOAir: 4.7 stars (Apple)
Available on IOS and Android – FREE
BEST FOR BUYING CHEAP FLIGHTS
Since 2005, CheapOair has helped travellers save on trips around the world through their websites. Now you can book from their award-winning app.
Features:
Earn double points when you book flights, hotels, or cars

Live trip updates on the go

Book flights, hotels and cars

Track flights and manage trips

Secure payment
8) CityMaps2Go: 4.7/5 stars (Apple)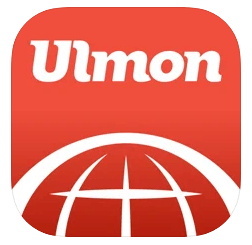 Available on IOS and Android  – Free
BEST FOR BIKING AND HIKING TRIPS
Use the City Maps to Go app to create and plan your next mountain biking or hiking trip. Since it is an offline map app, you can avoid expensive roaming and poor internet areas.
Features: 
Optimized for outdoor travel (detailed maps of remote areas and national parks, and foot maps)

In-depth content (photos and tips)

Worldwide coverage (more than 150 countries)

Works offline (avoid roaming charges)

Plain trips and tours

Detailed maps

Share travel plans with friends

Sync between devices
9) TripIt Travel Planner: 4.8/5 stars (Apple)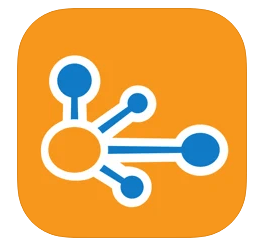 Available on IOS and Android – FREE
BEST TRAVEL PLANNER
The Tripit Travel Planner makes your life a little easier. Email all your confirmation emails to plans@trip.com and it can organize your plans no matter where you book and create a master itinerary for your trip.
Features:
 Real-time flight alerts
Access important information even if offline

Create master trip itineraries

Sync or share travel plans
10) XE Currency: 4.4/5 (Apple)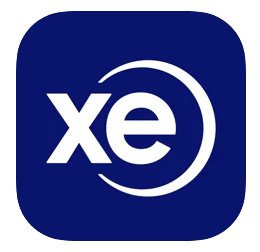 Available on IOS and Android – FREE
BEST FOR CONVERTING MONEY
I absolutely love this app. I use it all the time here in Mexico, but I also relied on it while I was in Costa Rica. It is so quick and easy to use. Know your exchange rates at all times; it can be used offline as well.
Features:
Transfer money in 65 currencies to over 170 countries

Save up to 10 currencies of your choice

Customize currency list to your priorities

Set rate alerts and receive notifications

Fast and easy

Available in Dutch, French, German, and Spanish
Be sure to check our website for other travel resources.
Please follow and like us: