House sitting in Ottawa was an adventure and a great opportunity for us. Although we have been through there numerous times to get somewhere else, we never took the time to really check it out and were excited to have this sit drop into our laps.
Ottawa, the capital of Canada, is a beautiful city and home to the Parliament Buildings, the Rideau Canal, the Canadian Museum of History, festivals, and markets. It was ranked as one of the world's cleanest cities by Forbes in 2007.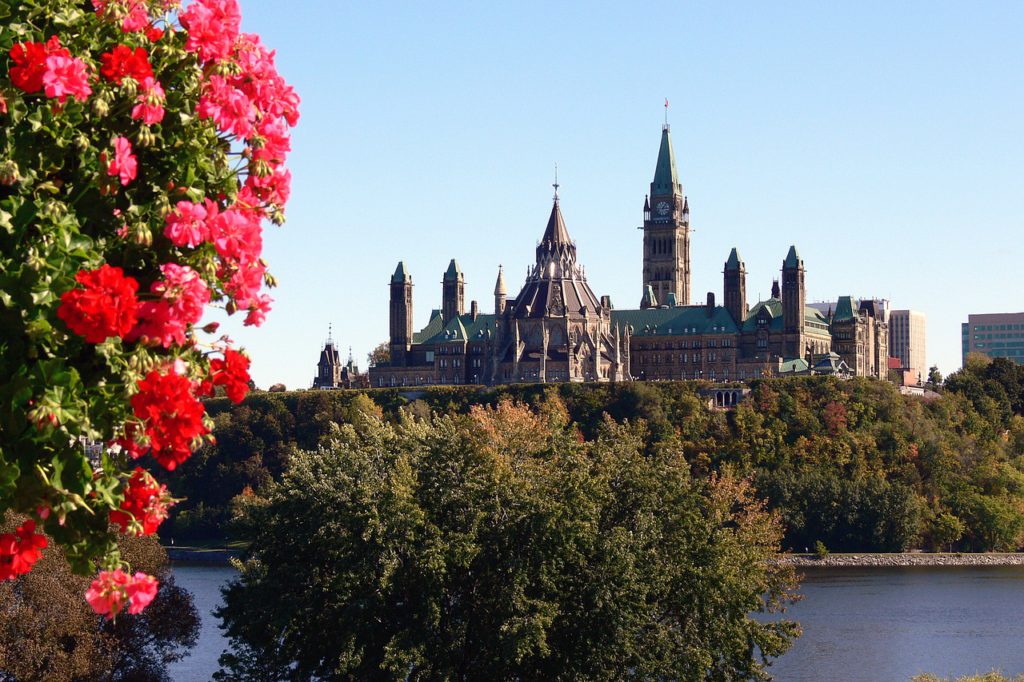 Carlington, which is where we were house-sitting, is a neighbourhood in Ottawa, located in River Ward in the west end. The community association boundaries are Clyde Avenue to the west, Carling Avenue to the north, Fisher Avenue to the east, and the Central Experimental Farm Pathway to the south.
Approximately 2000 dwellings were built from 1945 to 1960, were meant for returning veterans of World War II, and were known as war homes. Many of the streets also reflect this military heritage, such as Viscount Ave., Admiral Ave., General Ave., Veteran Ave., and Crerar Ave.
Our Hostess
Vivian is a very interesting woman, almost a perfectionist in detail and organization. I have to say, she is one of the most organized people I have ever met. Beyond the guide provided on Trusted House Sitters, she had everything outlined for us, so there was no guesswork. Like our previous hosts, she made sure we were well provided for and that our stay would be an enjoyable and comfortable one.
We stayed with Vivian on our first night and had an opportunity to get to know her a bit and go over things. She is very personable, has a wonderful but quiet sense of humour, and entertained us with information about the house and the area.
Our Reason for Being There
As mentioned earlier, this house sit for a month, and there were no pets. However, there were lots of plants, inside and out. Again, everything was detailed, so we knew when and how much to water them. The house required very little maintenance and was very clean and comfortable. Because there were no pets, the hardwood floors were easily maintained. There were several plants, some of which I was familiar with and others that were so beautiful that I had no idea what they were!
Outside, we had two backyards and more plants! The weather was seasonably warm, being August, and some watering and a bit of weeding were required. We had a great area to sit out in and sunbathe, and we were blessed with many beautiful sunny days.
We also saw some spectacular sunsets.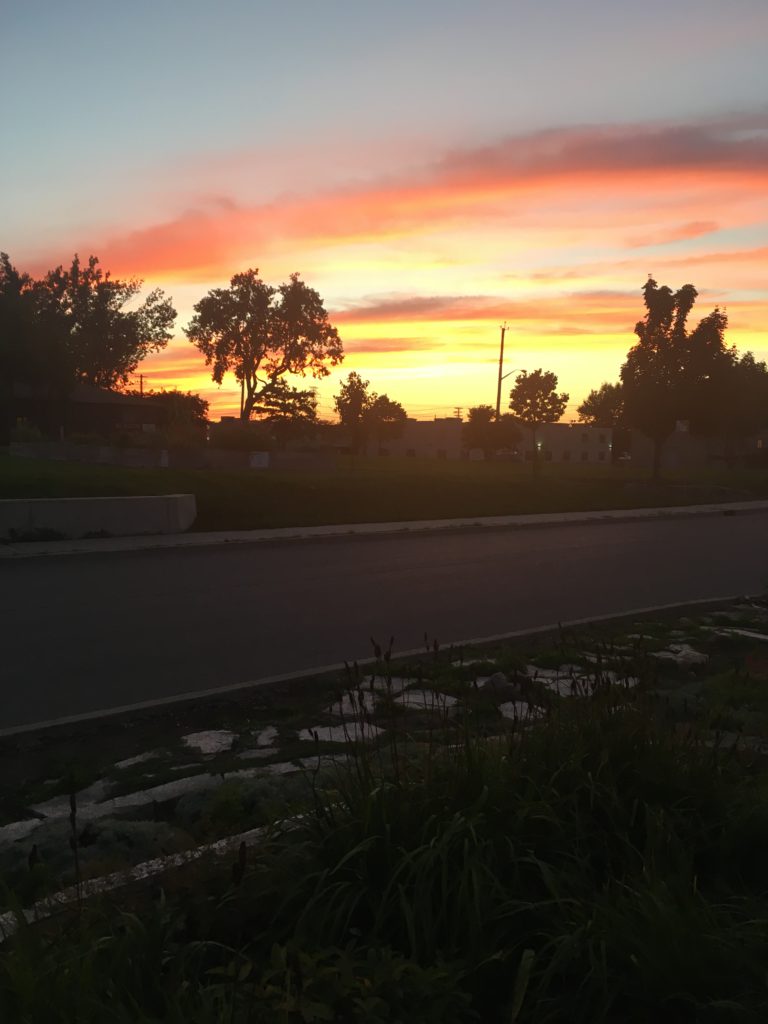 A Chance to Get Fit
My husband and I took this month-long opportunity to get into shape and lose some weight by walking almost every day; there were so many routes to choose from. We found a ski hill—Carlington Ski Hill—and steps; no excuse for not getting a good workout.
I actually counted both the steps on the stairway and the number of steps it took to climb the ski hill. The stairway was 96 one-way, and the ski hill was 170 one-way!! I was amazed at the number of people we encountered on the ski hill. It turns out it is a very popular place for the locals to exercise!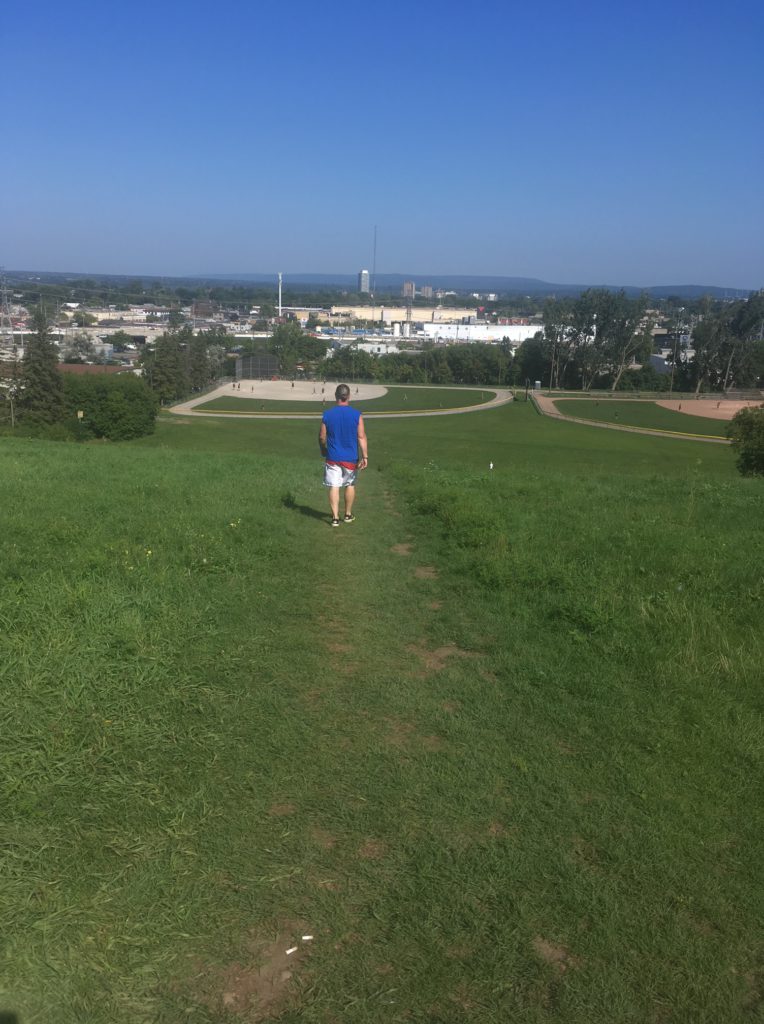 Quaint Restaurants in the Area
Our neighbours told us if we wanted to get a great breakfast close to us, we should try a little place called Reynolds. The first time we went, it was a Sunday morning and it was packed, with more people coming in. We ate there a few more times; it was always busy and had great service and excellent food.
We discovered a little joint called Joe's Pizza and Sports Grill about 5 minutes from the house. Since my husband is a sports enthusiast, he was happy! Plus, they made great blueberry pancakes.
The original owner of this sports bar sold this one and opened a second one, so, of course, we had to go check out this one as well. Since the lunch hour was over, the owner actually sat and had his lunch at a table next to us so he could talk with us. We found out he was from Lebanon and had been in Canada for over 30 years. His name was Sam. He had some great stories to share about his family and the area.
A Day at the Beach
We are a beach-loving couple and make it a point to always find time to go to a relaxing beach.
Nearing the end of our second week, we had a beautiful sunny Friday with temperatures promising to be in the high 20s and decided it was a great day to play hooky. Besides that, the next week's forecast, although warm, predicted no sun, so we didn't want to waste this day.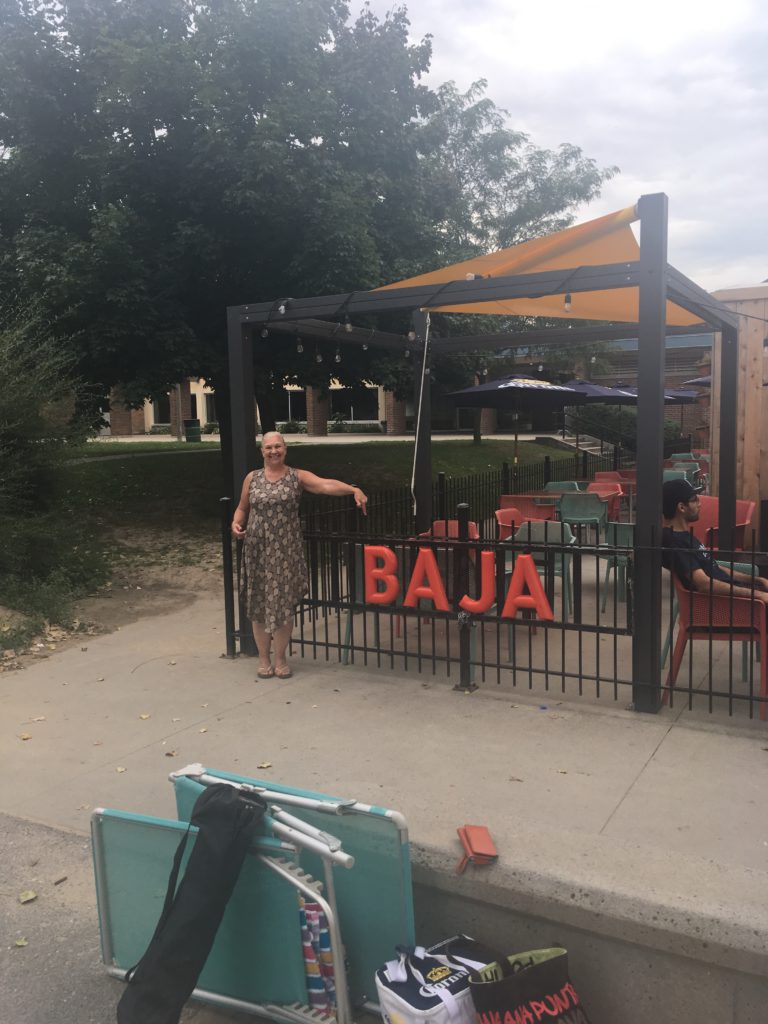 Not knowing Ottawa, we decided to trust Google and get some reviews. We opted for a beach called Britannia Beach, located on the Ottawa River and about a 10-minute drive from where we were staying. The school was still c for the summer, so it was very busy! We went back again, on a weekday, after school started, and really enjoyed ourselves. Britannia is a large park with outdoor showers, bathrooms, and a cool restaurant called the Baja Burger Shack. We had beer and fish tacos. Yum!
For families who like to bring their own food, there were lots of picnic tables, barbecue pits, and grassy and shaded areas—a great place to let your kids play and enjoy the day!
The beach had lifeguards and volleyball nets that you could rent by the hour or day.
About Our Stay
Ottawa is big – the population in 2014 was 947,031. It is the capital of Canada, close to Montreal and the US border. We saw only a tiny fraction of it but we have been invited back next year for a longer stretch and plan to see and do lots of things including a visit to Mooney's Beach, the Hog's Back Falls and Vincent Massey Park
Looking after so many outdoor plants wasn't a hardship. When Mother Nature wasn't watering, I was! But again, Vivian had it all set up with a hose and watering cans to make the job easy.
Since we had no pets, we had lots of freedom; we met our neighbours, who were awesome and gracious enough to let us use their barbecue on occasion. This is a great neighbourhood to check out, walk, and putter around.
Final Thoughts
I would definitely recommend Ottawa as a place to visit. Our time was rather unstructured as we were house-sitting but if you are going on holiday, it would be good to plan what you want to see and do, as there is so much.
As with our previous two house sits, we enjoyed this opportunity and received another glowing 5-star rating! We definitely look forward to next year.
If house-sitting is something you are interested in, don't wait. There is no time like the present!
IF  YOU MISSED PART 1 click here.
IF YOU MISSED PART 2 click here.
If you have some good stories about house sitting, please share.
Please follow and like us: